OverView
Taiwan is located on the Circum-Pacific seismic belt --- the most active seismic region in the world. Preventing severe losses of lives and properties caused by large earthquake is a major concern for the people in this region. The Taiwan Strong Motion Instrumentation Program (TSMIP) was initiated by CWB in 1991 to monitor ground motions at over 680 free-field stations around Taiwan . Once a major earthquake happens, all the records of ground motions from TSMIP provide useful information for the operation of hazard mitigation. The ground responses monitored by seismographs reveal the characteristics of ground motions in different geological conditions, and these can be used to improve the design spectrum and the current building codes.
This project was established by CWB and NCREE in 2000. The central component of this project is the collection and dissemination of high quality subsurface data obtained from seismograph station sites. Soil profile characteristics are determined by subsurface investigation and field/lab testing program.
This project has been conducted for eleven years. At present, site investigations at 483 station sites were completed with the following distribution: 37 stations in 2000, 65 stations in 2001, 49 stations in 2002, 54 stations in 2003, 40 stations in 2004, 26 stations in 2005, 50 stations in 2006, 49 stations in 2007, 31 stations in 2008, 47 stations in 2009, 21 stations in 2010, 9 stations in 2011, 5 stations in 2012, 1 station in 2016, 2 stations in 2018 and 3 stations in 2019. These stations are located on the alluvial deposit, gravel, or even rock sites. The results were summarized on EGDT website. The general information (the photo of the seismograph, the plan section and the cross section of the surrounding environment), the soil profile, the SPT-N value, the shear wave velocity, and the primary wave velocity of the stratum are all available on EGDT website.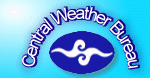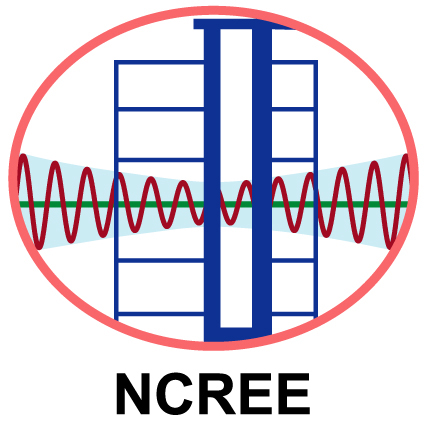 National Center for Research on Earthquake Engineering